Knitting Patterns
This page will contain links to the patterns on my site.
I love knitting, and I love freebie patterns. I've been searching for great patterns online, and finding lots of them! Because of this, I decided that I should put up some of my favourite patterns to share with you all.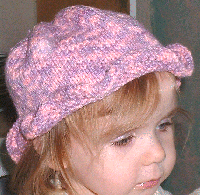 click to get knitting pattern!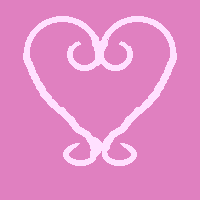 click to get design chart!

This site in the Free Knitting Patterns Netring
is owned by El Gato Blanco's Knitting Patterns.
[ Previous | Next | Next 5 Sites | Random Site | List Sites | Join ]